EPISODE IV: A NEW HOPE
EPISODE V: THE EMPIRE STRIKES BACK
EPISODE VI: RETURN OF THE JEDI
Used by: Chewbacca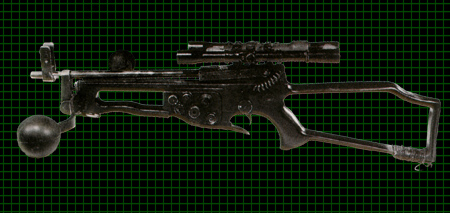 ---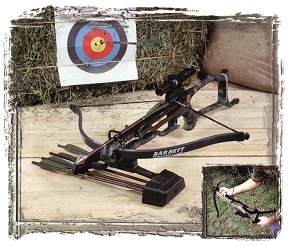 Barnett Commando Crosbow


Single Point Scope
Made in England by Singlepoint (Great Britain) Ltd.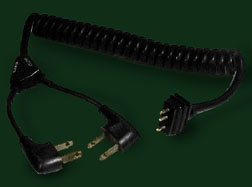 Graflex Flash Cord
Item

Approx. Price

Available From

D-ring Assembly
Made by Elco Industries (part #46840 4 pack)
?
ACE Hardware, Lowes
and us if you can't track them down elsewhere
Graflex Flash Cord
?
Camera Shows & Vintage Camera Shops
Click on blinking indicator to left to find out about other supplies.