EPISODE IV: A NEW HOPE

Attire:
White Tunic
Leather Belt
Tan pants
Boots

Accessories:
Droid Caller
Macrobinoculars
Micro Welder

Weapons:
Lightsaber
Rifle

---
THE BELT
The belt is a two inch wide brown leather belt with a rectangular buckle blank available from Tandy Leather.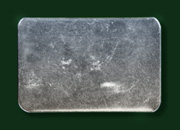 Tandy Leather Rectangular Belt Buckle Blank
On the back is a World War II Swiss army ammo pouch with double pockets. The two other pouches on Luke's belt have not yet been identified.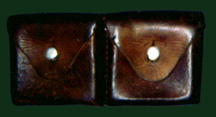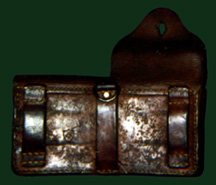 Swiss Army Ammunition Pouch
---
THE BOOTS
The leg wraps are khaki colored puttees like those worn by the British army during WWII.
---
ACCESSORIES:
Macrobinoculars

Droid Caller

Micro Welder

---
WEAPON:
Skywalker Saber